Should I Sell to a Home Investor?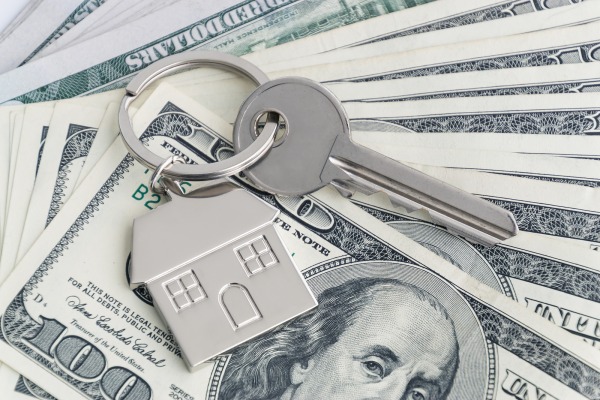 When it comes to selling homes, most homeowners decide to sell their properties the traditional way, with the help of a realtor. However, not everyone is satisfied with the outcome. The good news is that there are other options to sell a property, and one of them is selling your home to an investor. If you have never done it before, you may have doubts about this method of selling. Keep reading this article to learn more about its benefits. 
Why Is Selling Your Home to a Home Investor a Good Idea?
Selling a home to a home investor is becoming more and more popular, and many homeowners use this method. Here is why:
Home investors purchase homes as is. If your home is not in a perfect condition and needs to be repaired or fixed, a realtor will request you to do it before listing your house. You may have to invest a lot of money in repairs in order to be able to sell your property the traditional way. However, if you decide to work with a home investor, you do not need to worry about it. Home investors do not care about the level of damage and will buy your house anyway. They purchase homes as is because they hire their own contractors to make repairs after buying properties.
It is a good option to avoid foreclosure. If you are facing foreclosure, it is important to sell your home as quickly as possible. In most cases, foreclosure is completed within 90 days, and that might not be enough time to sell a house the traditional way. However, you can sell your home to a home investor immediately without losing any of your precious time. In most cases, you can sell your house to an investor within two weeks.
You will receive cash. Most home investors pay in cash, and that is why they are also called cash buyers. When you are working with a home investor, you know that they have enough money in their bank account to pay for the property. The situation is completely different if you are selling your home the traditional way. Even if you find buyers interested in purchasing your home, they will have to apply for a loan, and there is no guarantee that they will be approved.
No complicated paperwork is involved. When you are selling your home the traditional way with the help of a realtor, there is a lot of paperwork involved. This is because you are dealing with many people, including your realtor, buyers, and their real estate agent. There are mountains of papers that you have to sign, which makes the process more stressful and frustrating. If you do not want to deal with a lot of papers, selling to a home investor is definitely a good idea. A home investor will buy your house directly from you, and there will be no other parties involved, so the amount of paperwork is reduced significantly.
No need to relist. When you are working with a real estate agent and signing an agreement with them, they have a certain period of time to sell your property. If this period expires, and your property is not sold, you will have to list your property again. You may even have to find a new realtor to work with, which takes time. Home investors do not look for buyers — they purchase homes themselves. Their purpose is to buy a home from you, repair it, and then resell it to someone else.
614 Home Buyers – Sell Your Columbus House to Us Quickly and Efficiently
Do you own a home in Columbus, OH, or any other nearby town in Ohio? Do you want to sell it as quickly as possible? Do not hesitate to contact 614 Home Buyers, a team of professional and experienced home investors who are ready to buy your property immediately and pay you cash. We buy all types of houses, and we always pay cash. In order to start the process and request a cash offer, you should visit our website, fill out a form, or give us a call. If you have any questions, please do not hesitate to reach out to us.