We Buy Houses for Cash in Marysville, OH
Best Home Buyers in Marysville, OH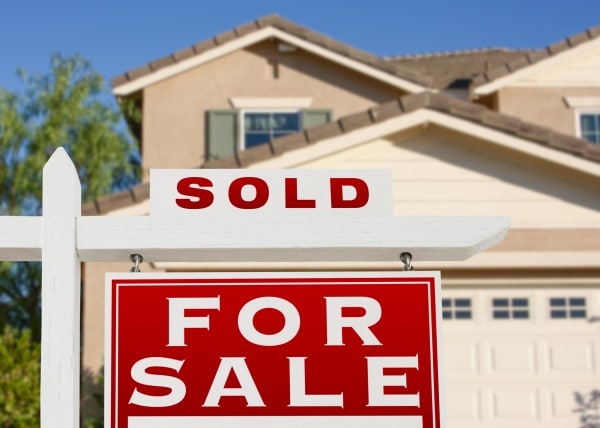 There are many things to consider when you decide to sell your Marysville home. This decision affects your entire life, and it's important to look at all of your options. The traditional home-selling process can be frustrating and stressful. Why put yourself through making home repairs, finding a real estate agent, and waiting around for a buyer when there's an easier way? Our team at 614 Home Buyers has cash ready so you can sell your house fast. We make the process simple, and you won't have to make any repairs to your home. Contact us today to sell your house fast in Marysville.
Sell Your House Fast: How It Works
We have worked hard to create a simple process that allows you to sell your house quickly for a fair price. Here's what to do. First, contact us and let us know that you'd like to sell your Marysville home. You can either call us or fill out our online form. Next, we will get in touch with you to schedule a walkthrough of your property. This allows us to perform an inspection and gather the information we need to craft our offer. In a matter of days, we will present our all-cash offer to you. If you accept, we can close in a matter of weeks. If you need more time than a few weeks, we can wait until the timing works better for you.
We Buy Marysville Houses in Any Condition
We are interested in all sorts of Marysville houses. We'd like to speak to you whether you are selling a newer home that's in great shape or an older home that needs major work. We will not ask you to make any repairs to the home. We will take care of everything once we take ownership. Our team can work with you if you are facing foreclosure, live out of state, or are going through a divorce. Life can be messy, so no matter your reasons for selling your Marysville home, reach out to us for a quote. There are no fees or commissions when working with us, and you are never under any obligation to sell to us. When you reach out for a quote, the final decision is all yours.
If you are looking to sell your Marysville home, contact the team at 614 Home Buyers today to request a cash offer with no obligation. We buy houses throughout the area with very little effort on the homeowners' part. Contact us online by filling out our form, or call 614-567-5050.