Should I Rent or Sell My House?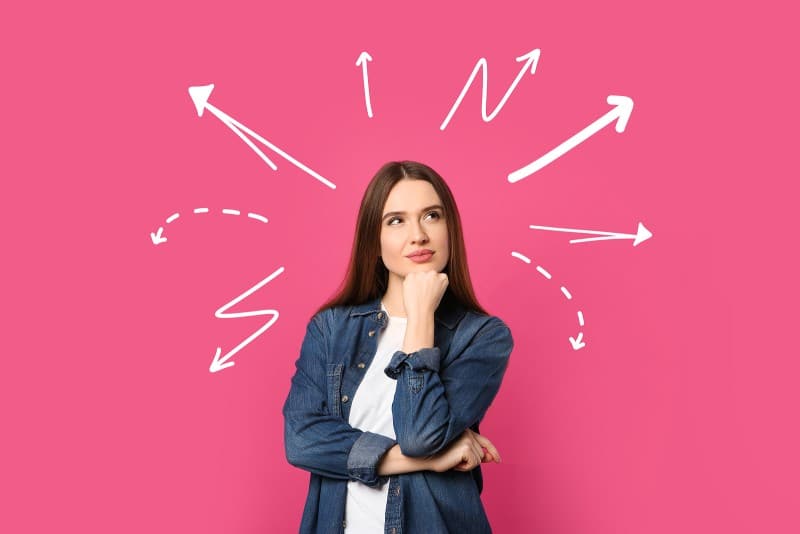 If you are moving out of your current home, you may have to make an important decision: to sell or to rent your house? Both options have their advantages and disadvantages, so it can be one of the most difficult decisions to make. In this guide, you find useful information that will help you decide. 
Renting & Selling: Things to Consider
Here is a list of things you need to consider when deciding what you do with your property — selling or renting it:
The Value of Your Home as a Rental Property
One of the first things you need to take into consideration is the value of your rental property on the market. In order to find out how much you can rent your home for, you can get a free rental price analysis from one of the local realtors. There are many factors that affect the price of your rental property, including the type of property, the time of year, real estate market fluctuations, and more.
The Long-Term Value of Your Property
It is difficult to predict the value of your property in the future, but there are market indicators that you can look at right now. Are there any signs of economic development in your area? Has your neighborhood gone up in value? Are there any other signs indicating that your property may increase in value? If yes, it is worth holding on to it and renting it instead of selling.
The Age of Your Home
When you manage a rental property, there is always some degree of regular maintenance. However, the older your home is, the more you have to pay to manage it. According to the National Association of Homebuilders, home owners of homes that were built before 1960 have to pay upward of 6% of a property's value per year in maintenance. If your old home has a lot of original components, managing it might be even more expensive. The easiest and cheapest properties to manage are newer properties. Therefore, if you are an owner of an older home, it is probably better to sell it instead of renting.
Stress You Have to Deal With
It is quite stressful to be a landlord because there are many responsibilities that come with it: finding reliable tenants, maintenance, repairs, paying taxes, and more. It is also important to note that being a landlord is a 24/7 job, which makes it even more stressful. You can consider hiring a property management company, but they cost an estimated 8%–12%. For this reason, you may decide that selling your home is a better and more beneficial solution for you.
Demand for Rentals in Your Area
It is always important to evaluate the demand for rental properties in your area and neighborhood. There are certain locations where the rents are always strong. These locations and areas include urban areas, up-and-coming neighborhoods, areas around colleges, luxury areas, and some others. If your home is located in one of these areas, renting it is definitely a better and more profitable option.
Your Personal Attachment to Your Home
Maybe you have to move due to family circumstances or a new job, but you do not want to give up your property temporarily. Maybe you are thinking of coming back or retiring in this home. Or maybe you just have a strong personal attachment to this property because it is full of good memories. In this case, you can turn your home into a rental property and keep it until you decide to come back.
Sell Your Home to 614 Home Buyers – A Good Option to Consider
If you own a property in Columbus, OH, or any other surrounding area, and you decide that selling it is the best option, reach out to 614 Home Buyers to sell it fast and receive cash immediately. At 614 Home Buyers, we purchase all types of homes in any condition and under any circumstances. Our mission is to make the selling process as fast, straightforward, and transparent as possible. If you have any questions, or you want to know more about how it works, do not hesitate to visit our website or give us a call.